The Story of Edam Cheese Museum

The Story of Edam Cheese Museum tours and tickets
Located in the heart of Edam and created by Henri Willig, The Story of Edam Cheese Museum is a great way of learning everything there is to know about...
In the top 5 attractions for Volendam
Find experiences for these dates:
Attractions & guided tours
Enter the Story of Edam Cheese Experience in Edam where the history of Edam cheese is told. Learn everything about Edam cheese from the past and present.
Duration
from 30 minutes to 1 hour
Discover Amsterdam and the surrounding area with the Amsterdam and Region Travel Ticket – a special 1, 2 or 3 day public transport pass valid on metros, trams and buses.
Duration
from 24 hours to 72 hours
Top attractions in Volendam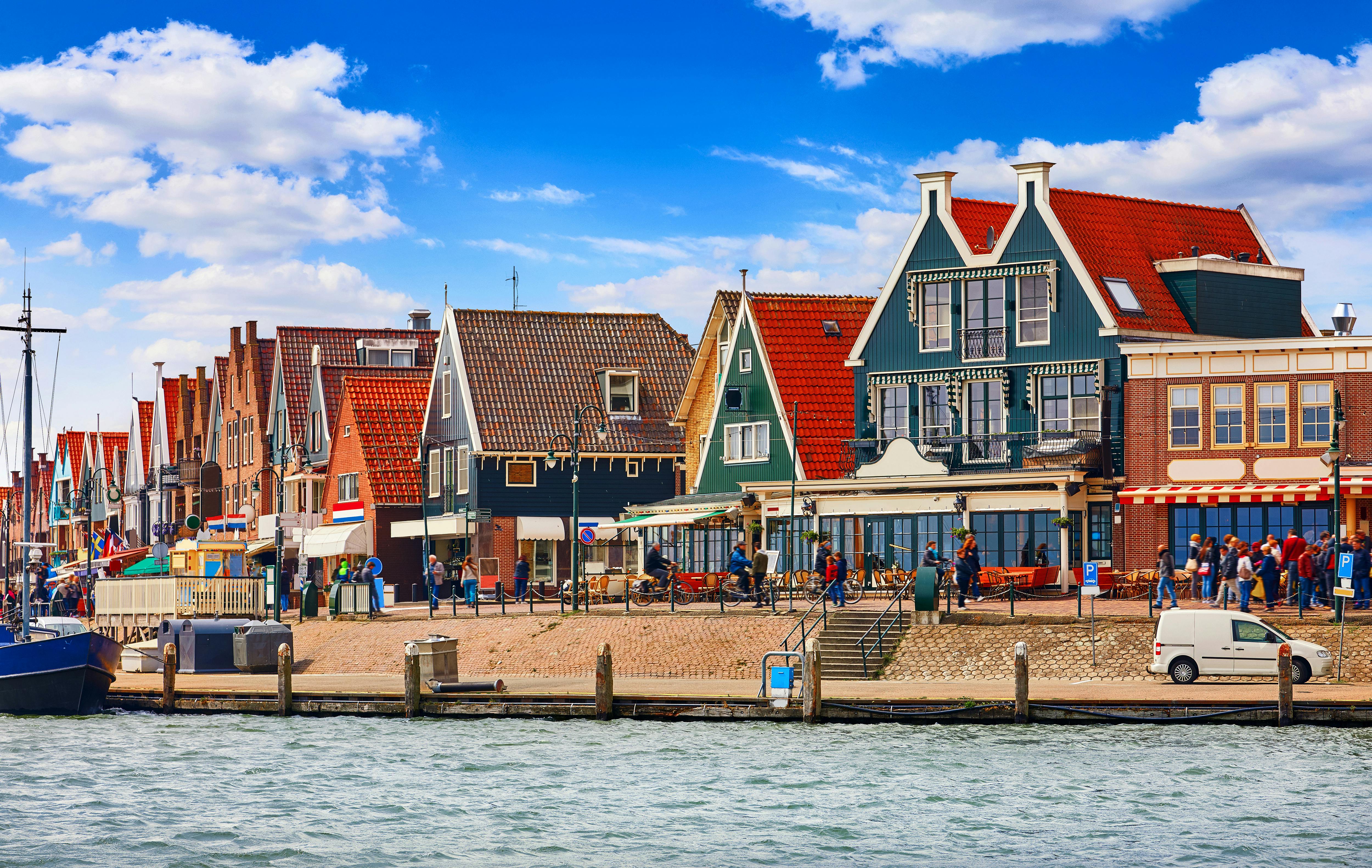 The inside story
Read more
How to get there
The Story of Edam Cheese Museum
Spui 9, 1135 BA Edam
Volendam