White House tours
See the infamous neoclassical White House which stands as a striking presence on Pennsylvania Avenue.
In the top 5 attractions for Washington DC
Find experiences for these dates:
Purchase at Musement your tickets for a guided tour of DC with the U.S. Capitol Building, 9 monuments, the National Archives Building, and a Potomac boat cruise.
Attractions & guided tours
Get your tickets at Musement to experience DC at night. View over 8 landmarks in the night light with a knowledgable tour guide with luxury shuttle transportation.
Top attractions in Washington DC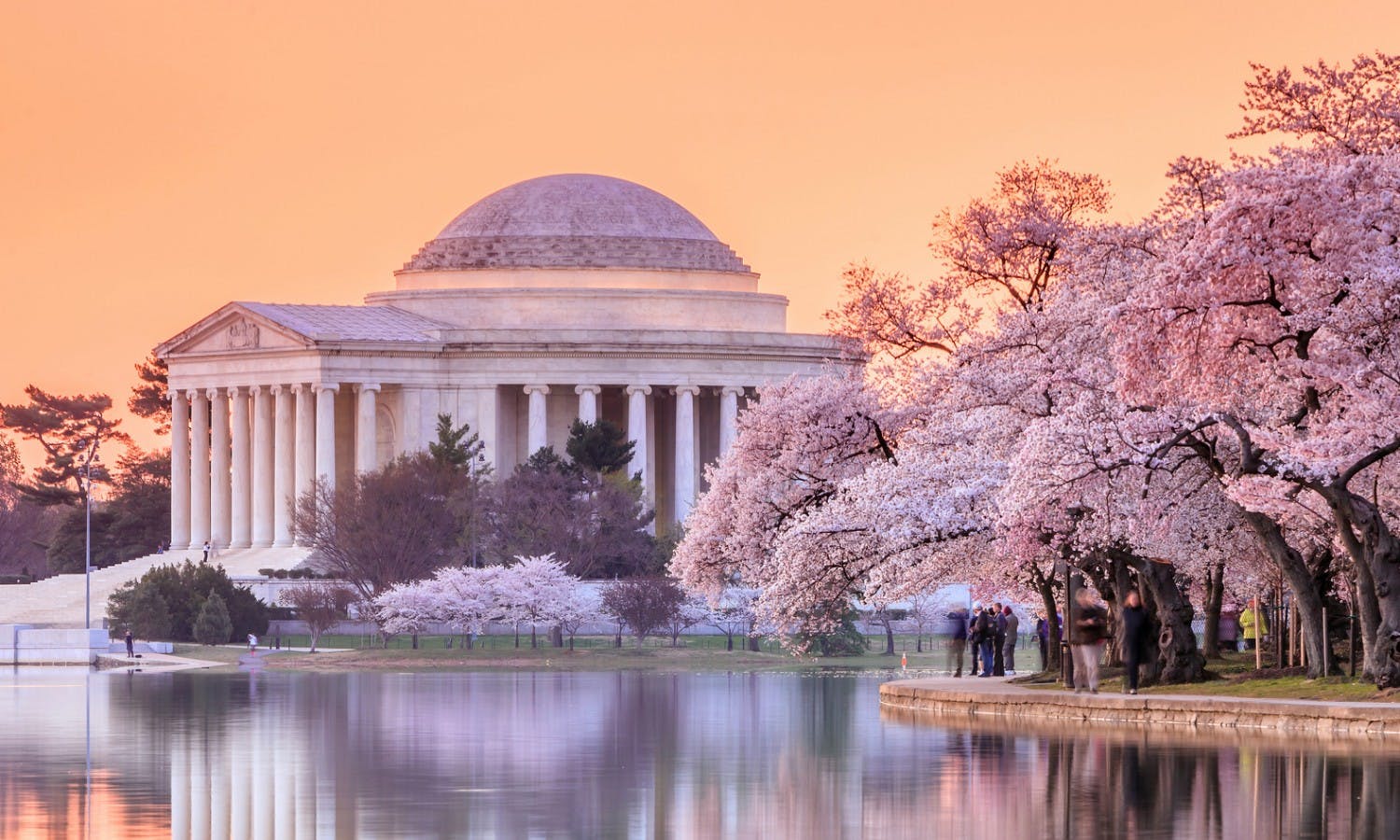 The inside story
The White House is known for being the residence and workplace of every US president since 1800 when John Adams held the position. Located in Washington, D.C., The infamous site is a striking presence on Pennsylvania Avenue. The house features a neoclassical style designed by James Hoban. Construction began in 1792 and ended in 1800. To construct the house, Aquia creek sandstone was utilized and famously painted the iconic white. Today, the White House complex consists of the Executive Residence, West Wing, East Wing, the Eisenhower Executive Office Building, and the guest residence the Blair House.
Read more
How to get there
White House
1600 Pennsylvania Ave NW, Washington, DC 20500, United States
Washington DC