Efteling tickets
Experience the magic of Efteling theme park, a fantasy themed amusement park with attractions that reflect ancient myths, legends and fairy-tales. Fro...
In the top 5 attractions for Tilburg
Find experiences for these dates:
Attractions & guided tours
Discover the largest theme park in The Netherlands. An unforgettable experience in the middle of nature.
Attractions & guided tours
Visit Madurodam to see the Netherlands in a miniature size. See 1:25 scale versions of Dutch icons, such as windmills and canals and take part in fun activities.
Top attractions in Tilburg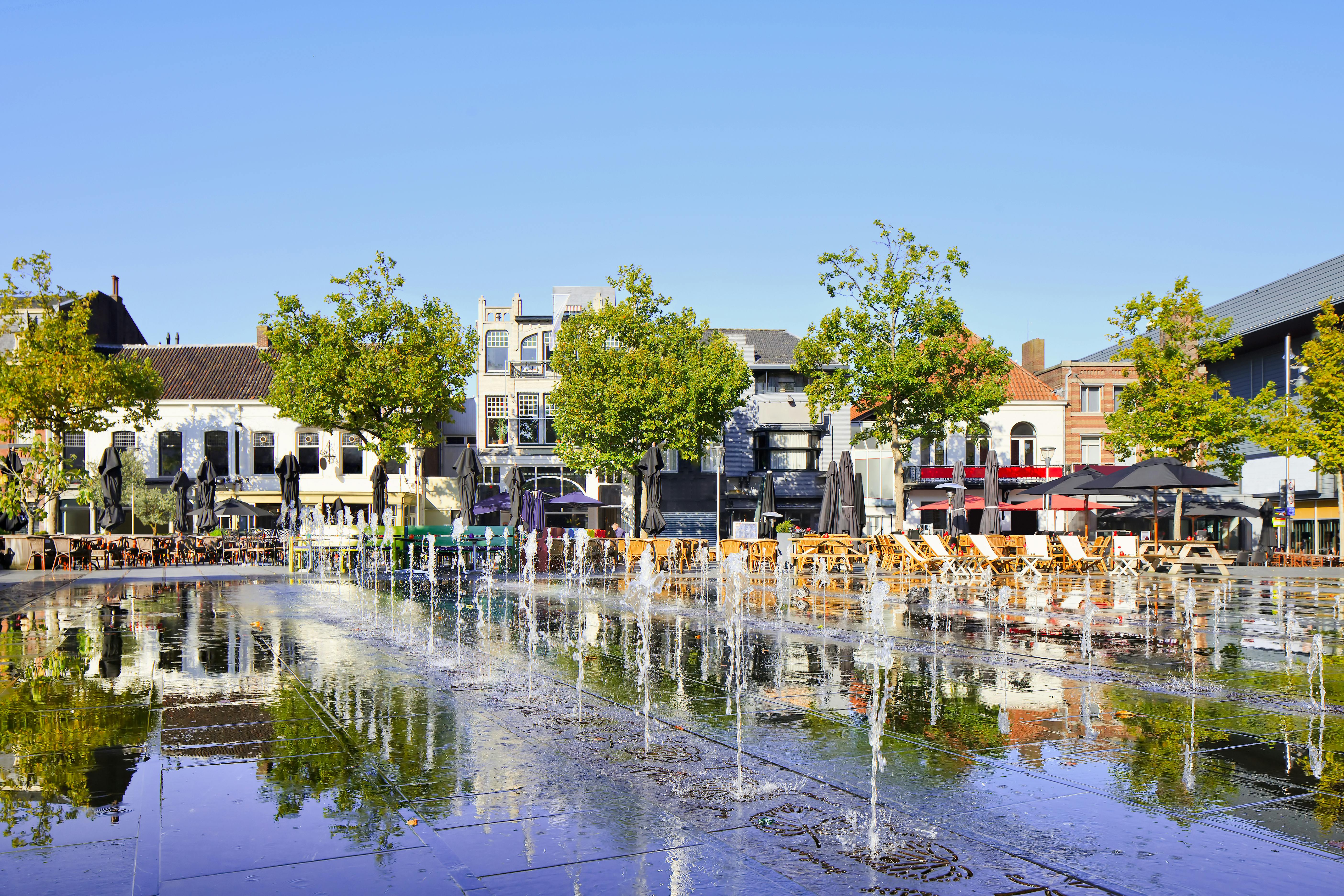 The inside story
Read more
How to get there
Efteling
Europalaan 1, 5171 KW Kaatsheuvel, Netherlands
Tilburg