Smoky Mountains tours and attractions
Smell the fresh scent of wildflowers while visiting The Smoky Mountains! The Smoky Mountains is the perfect vacation place for nature lovers to see fl...
In the top 5 attractions for Pigeon Forge
Find experiences for these dates:
Top attractions in Pigeon Forge
Activities
Book this exciting Upper Pigeon Whitewater Rafting trip! Splash through big, bouncy wave trains and nearly-continuous Class II-IV rapids!
Duration
2 hours 30 minutes
Activities
Have fun in a themed room reminiscent of an Alcatraz prison cell, test your skills and solve puzzles and discover hidden clues and try to escape with your friends in one hour.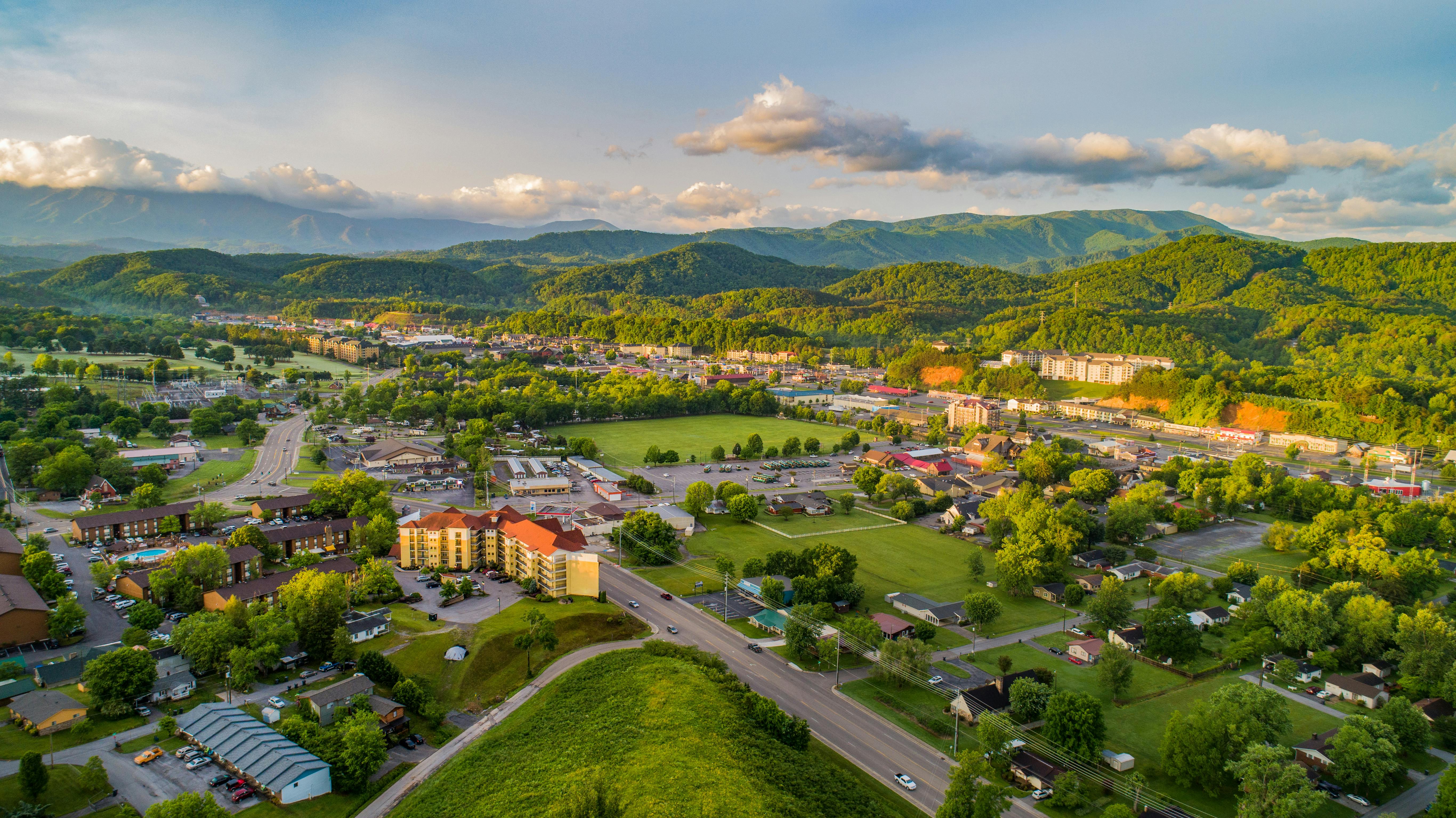 The inside story
Read more
How to get there
Smoky Mountains
United States
Pigeon Forge