Tyrolean folk show with the Gundolf Family
Tyrolean folk show with the Gundolf Family, best tours and attractions
The Tyrolean evenings of the Gundolf family in Innsbruck have been held with great success for many years and are considered one of the best tradition...
In the top 5 attractions for Innsbruck
Find experiences for these dates:
Book your Tyrolean Evening in Innsbruck with the Gundolf Family and enjoy tyrolean music and folk dances as well as an optional delicious dinner.
Duration
up to 1 hour 30 minutes
See Innsbruck in a comfortable way and save money. Get free admission to museums, transport and attractions as well as a wide choice of discounts.
Experience Tyrol and its sights up close thanks to the ErlebnisCard Tirol and the 1+1 free principle.
Top attractions in Innsbruck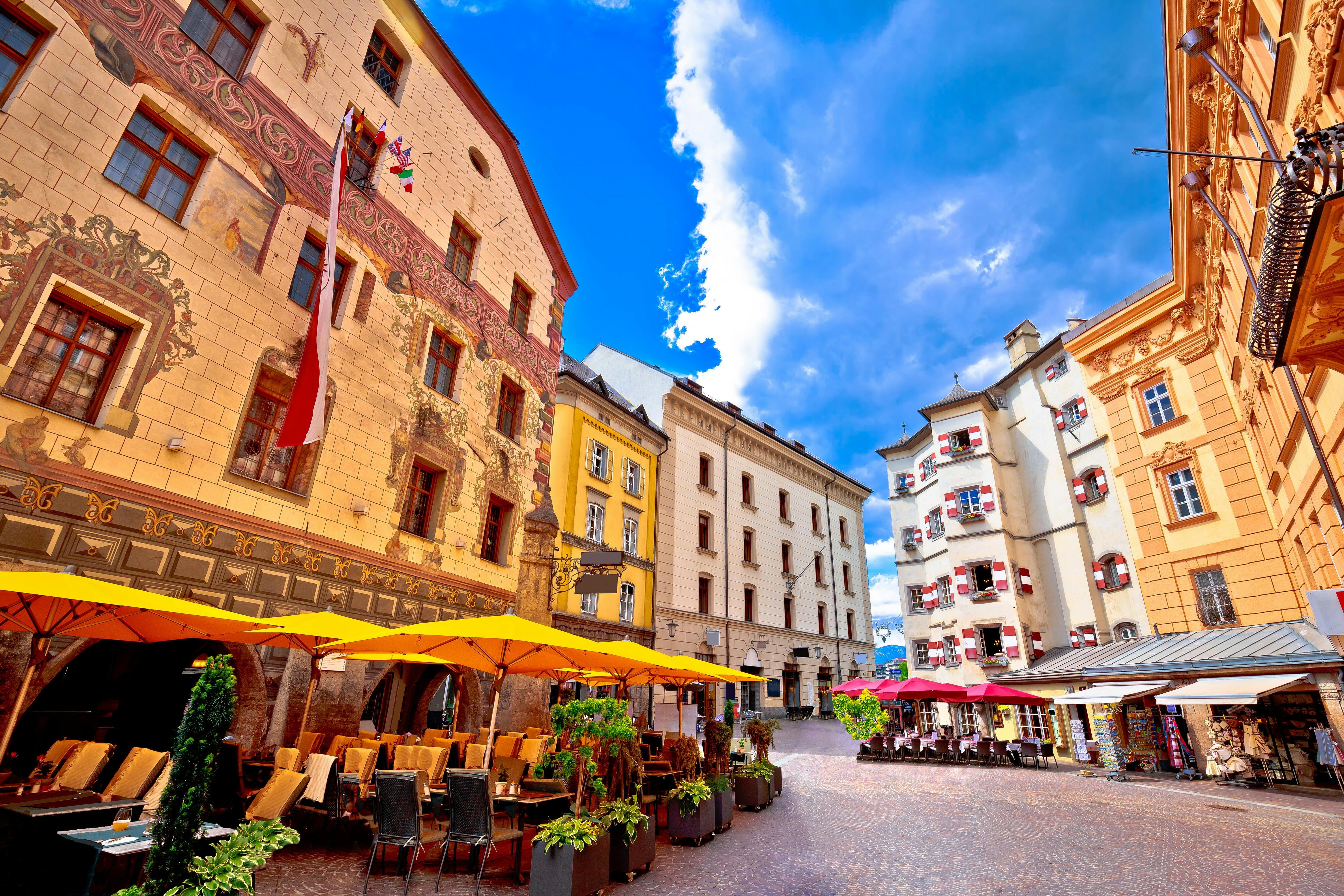 The inside story
Read more
How to get there
Tyrolean folk show with the Gundolf Family
Kapuzinergasse 11 Eingang in der, Ing.-Etzel-Straße, 6020 Innsbruck, Austria
Innsbruck