Jopen Brewery tours and tickets
Calling all beer enthusiasts! Home to some of the biggest brands of beer (Heineken, Grolsch and Bavaria to name a few…), the Jopen brewery is waiting ...
In the top 5 attractions for Haarlem
Find experiences for these dates:
Within 2 hours the City Trail will guide you along the best spots in Haarlem, while playing fun riddles and assignments on your smartphone.
en, it, fr, es, de, +1  nl
Join a self-guided beer quiz tour by bike through Haarlem
Validity
2 hours 30 minutes
Top attractions in Haarlem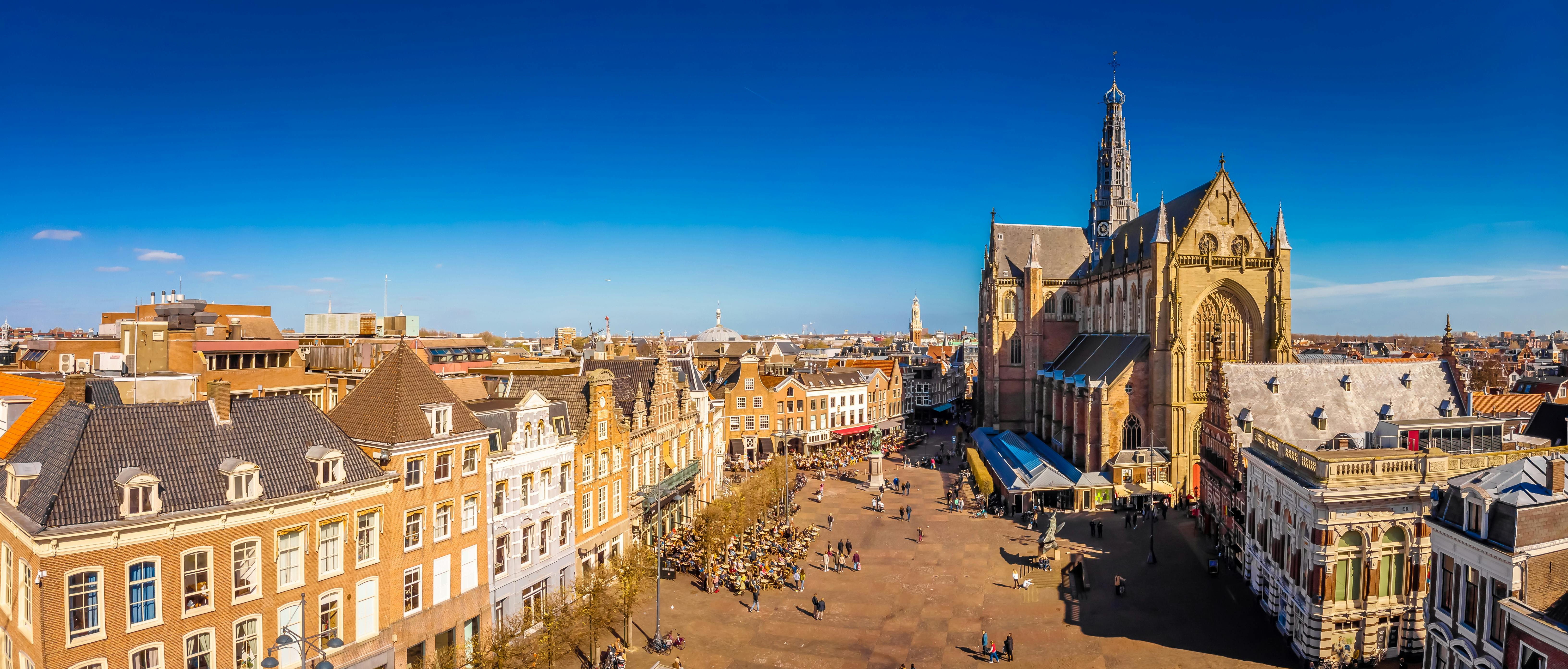 The inside story
Read more
How to get there
Jopen Brewery
Gedempte Voldersgracht 2, 2011 WD Haarlem, Netherlands
Haarlem