Sawgrass Recreational Park
Sawgrass Recreational Park tickets & tours
Find experiences for these dates: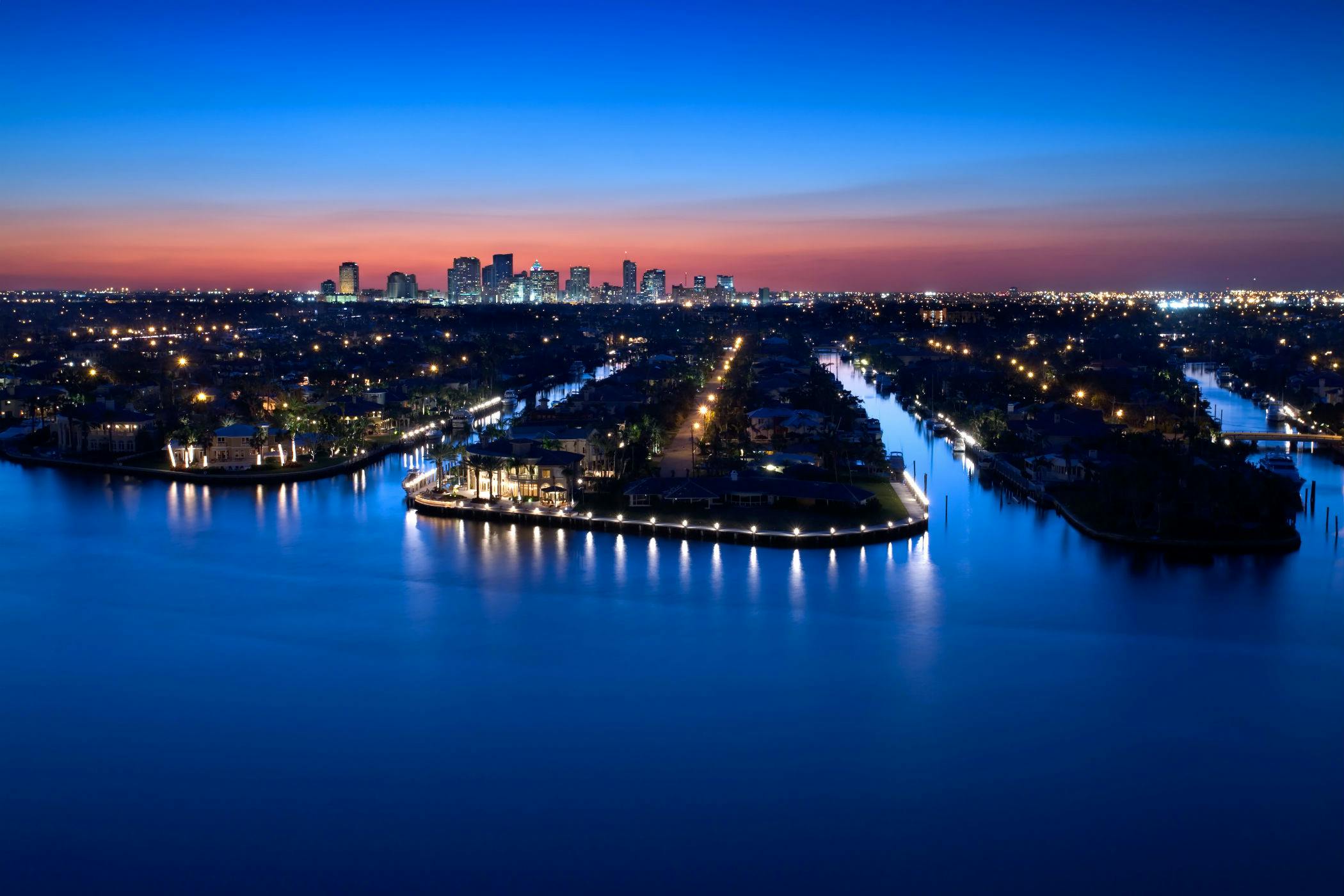 The inside story
Family-owned and operated Sawgrass Recreation Park offers a thrilling way to venture deep into the Florida Everglades. At this popular attraction, you can take an airboat ride to get up close and personal with South Florida's ecosystem and see exotic animals such as alligators and turtles. Sawgrass Recreation Park's airboat tours run daily and are led by trained captains who will guide you through the swamp at speeds up to 40 mph.
At Sawgrass Recreation Park, you'll encounter several exhibit areas where you can learn more about the local ecosystem. See a wide variety of exotic reptiles and mammals at the Reptile and Exotic Wildlife exhibits. And don't miss learning about the history of the Everglades and what is being done to conserve it at the Glades Exhibit.
Read more
How to get there
Sawgrass Recreational Park
1006 US-27, Weston, FL 33327, United States
Fort Lauderdale