The Zuiderzee Museum tours and tickets
The Zuiderzee Museum is an open-air museum, located in the charming center of Enkhuizen. With its authentic houses, workshops, temporary exhibitions a...
In the top 5 attractions for Enkhuizen
Find experiences for these dates:
Top attractions in Enkhuizen
Excursions & day trips
Enjoy a ride in a historic steam train in the countryside and explore North Holland on this full day tour.
en, it, fr, es, de, +1  nl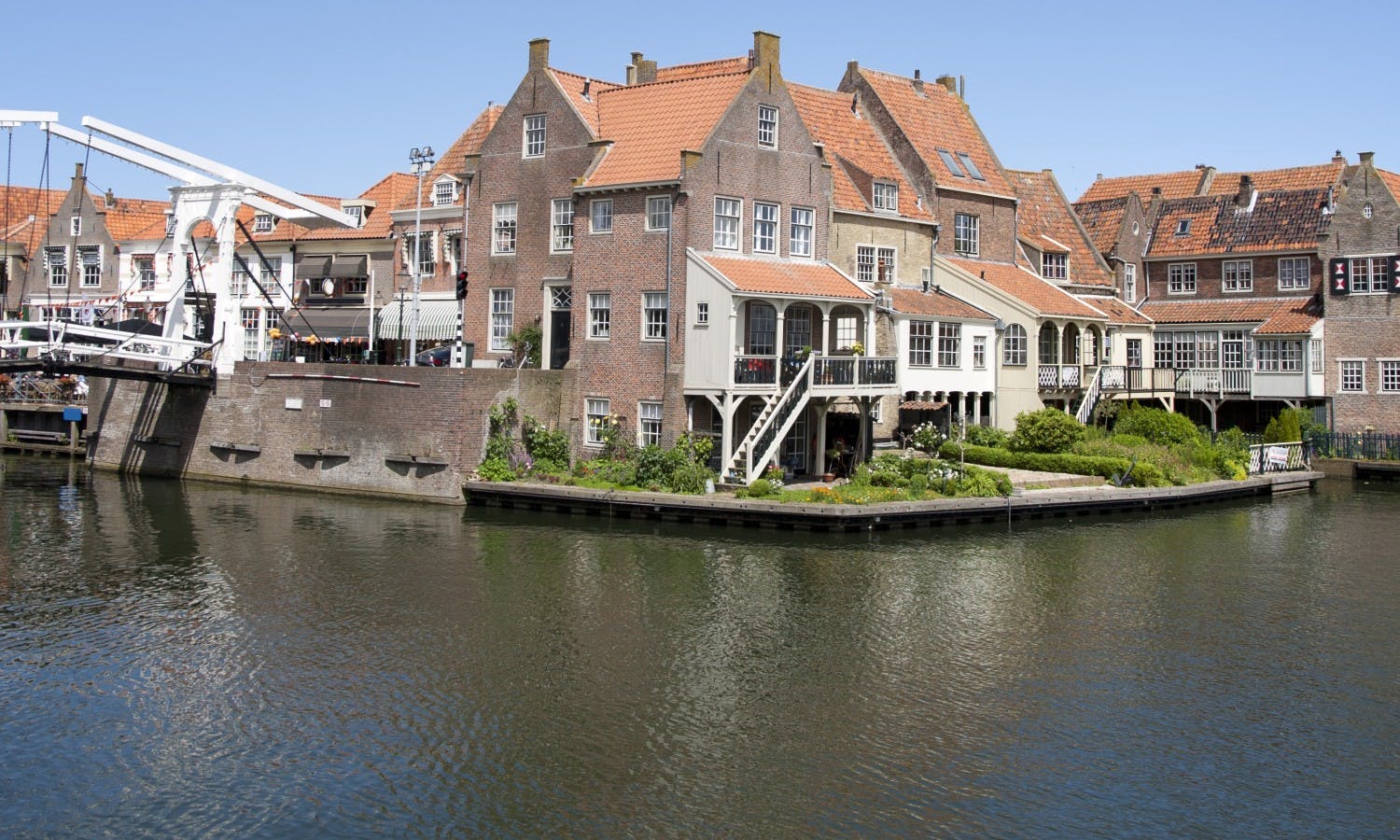 The inside story
Read more
How to get there
The Zuiderzee Museum
Wierdijk 12 - 22, 1601 LA Enkhuizen, Netherlands
Enkhuizen