Devin Castle tours and tickets
Step back in time exploring the ruins of Devin Castle, one of the largest castles in Slovakia! The castle is just 20 minutes away from Bratislava's ci...
In the top 5 attractions for Bratislava
Find experiences for these dates:
See two countries, two rivers meeting and the ruins of a castle while sipping currant wine in a traditional tavern.
Discover the attractions of Bratislava, stroll through the city centre and admire the more than 1000 year old Devin Castle.
en, it, fr, es, de, +1  ru
Top attractions in Bratislava
Top attractions in Bratislava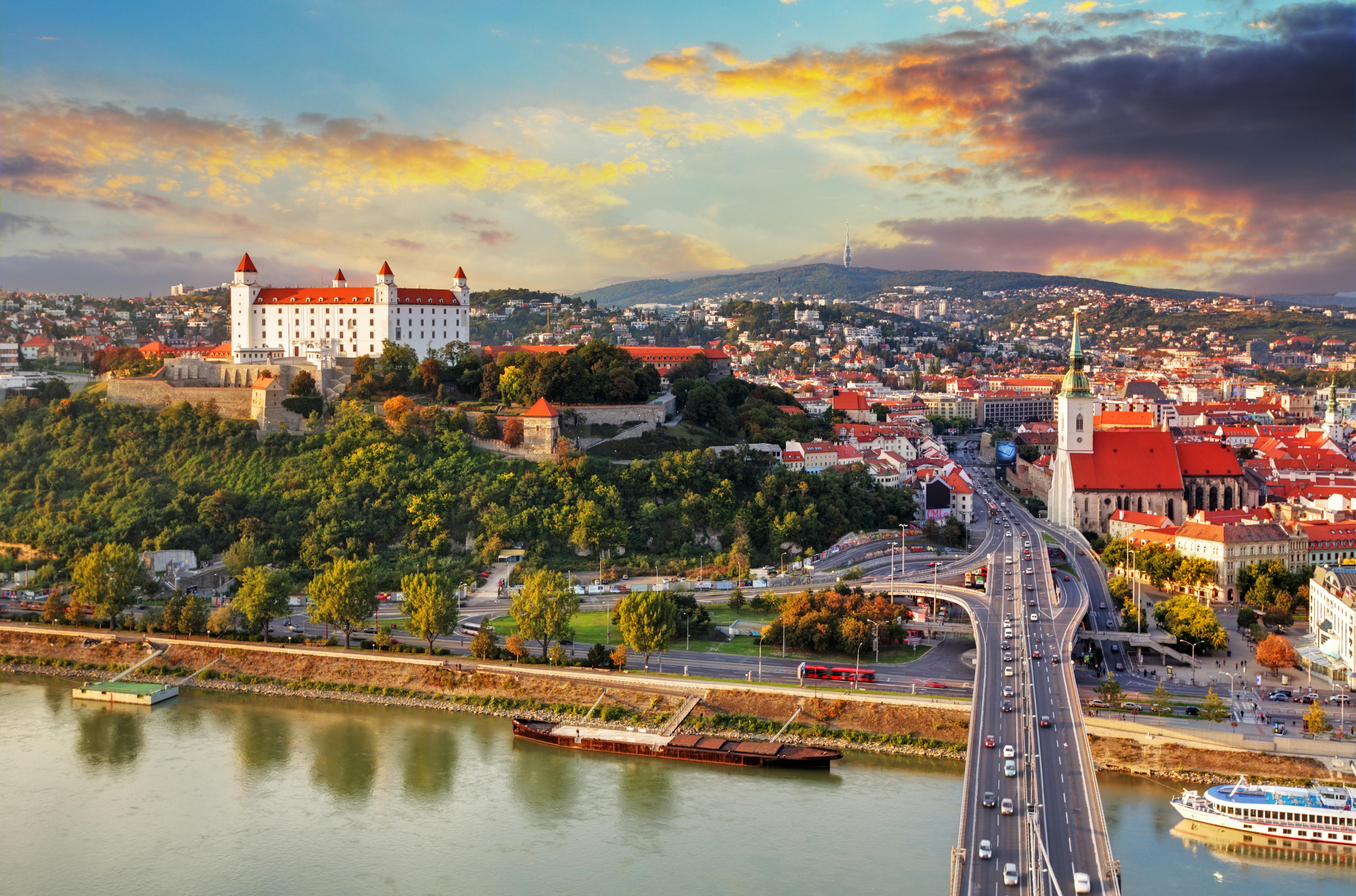 The inside story
Read more
How to get there
Devin Castle
10, Muránská 1050, 841 10 Bratislava-Devín, Slovakia
Bratislava