Boquería Market tours
La Boquería, whose official name is the Mercado de San José, is the most famous market in Spain and the largest in Catalonia with 2,583 square meters ...
Find experiences for these dates:
Book your Barcelona cooking class and market tour of La Boquería now to taste traditional tapas and learn Spanish cooking techniques.
Attractions & guided tours
Enjoy Barcelona at its fullest by air, sea and ground! Sail along Barcelona's coast, fly over the city in a helicopter and explore the streets of the old-town.
Duration
3 hours 45 minutes
Top attractions in Barcelona
Top attractions in Barcelona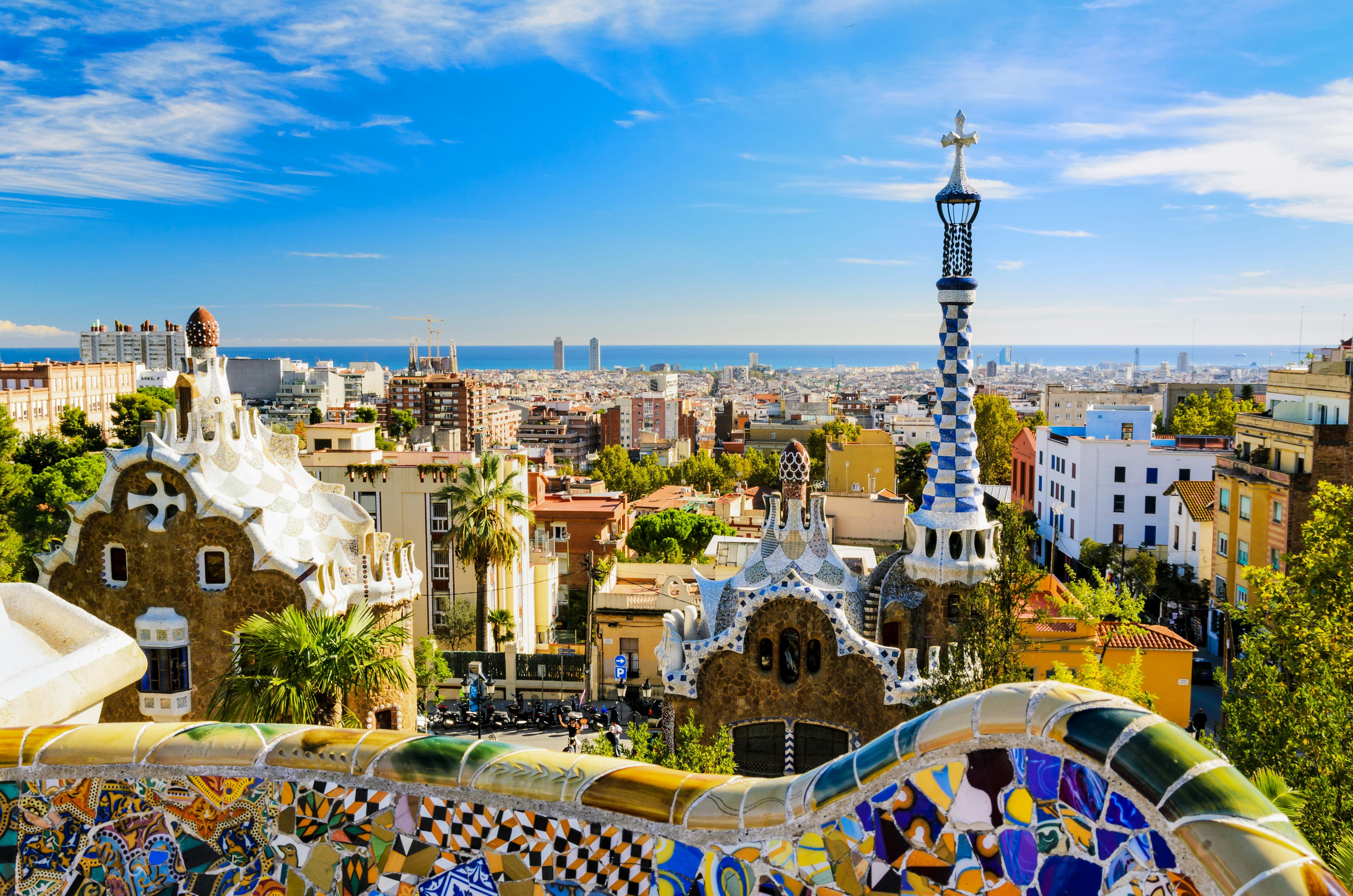 The inside story
Read more
How to get there
Boquería Market
La Rambla, 91, 08001 Barcelona, Spain
Barcelona