In the woodlands above Golden Sands bay you'll find one of the most exhilarating folk nights in Bulgaria. And after a day relaxing on the be...
Duration
8 hours
Available in: English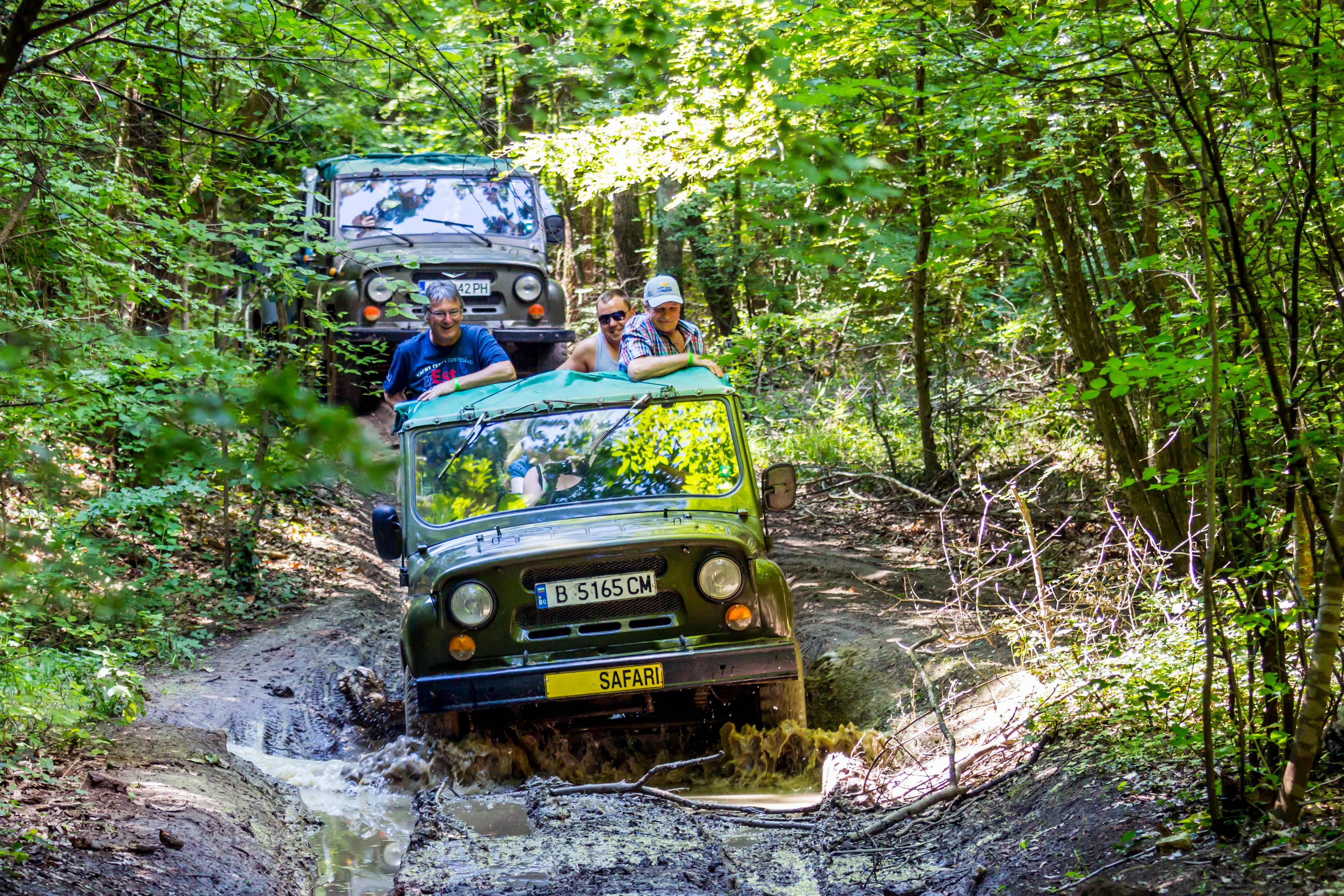 Off-roading is the real deal here with an epic 4x4 romp through forests and countryside. Another star turn are the views of the coastline wh...
Duration
8 hours
Available in: English
Popular experiences in Varna