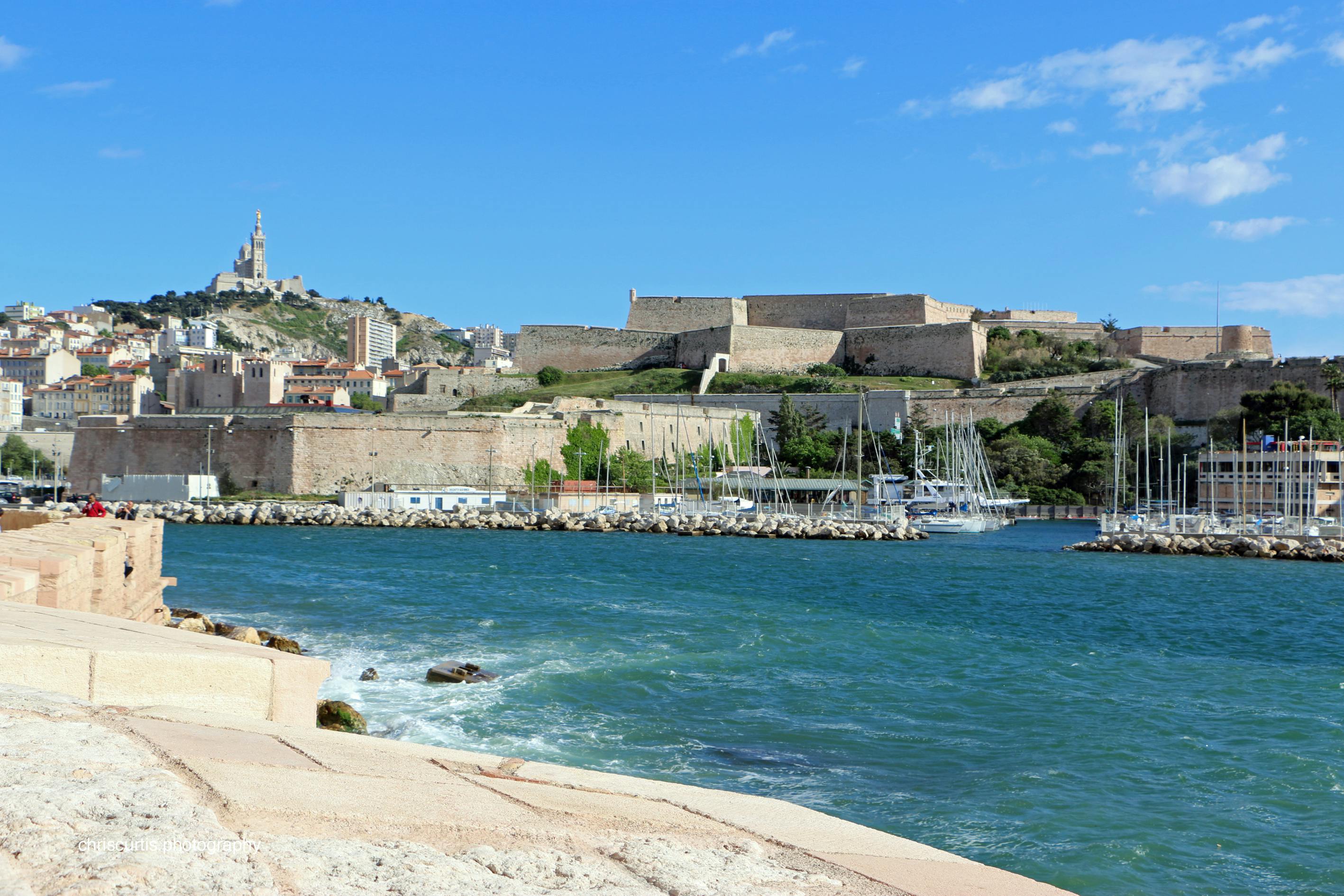 During this 3-hour guided tour, you will discover Marseille history from the Greeks to the 21st century. You will visit the oldest city in F...
Duration
3 hours
Available in: English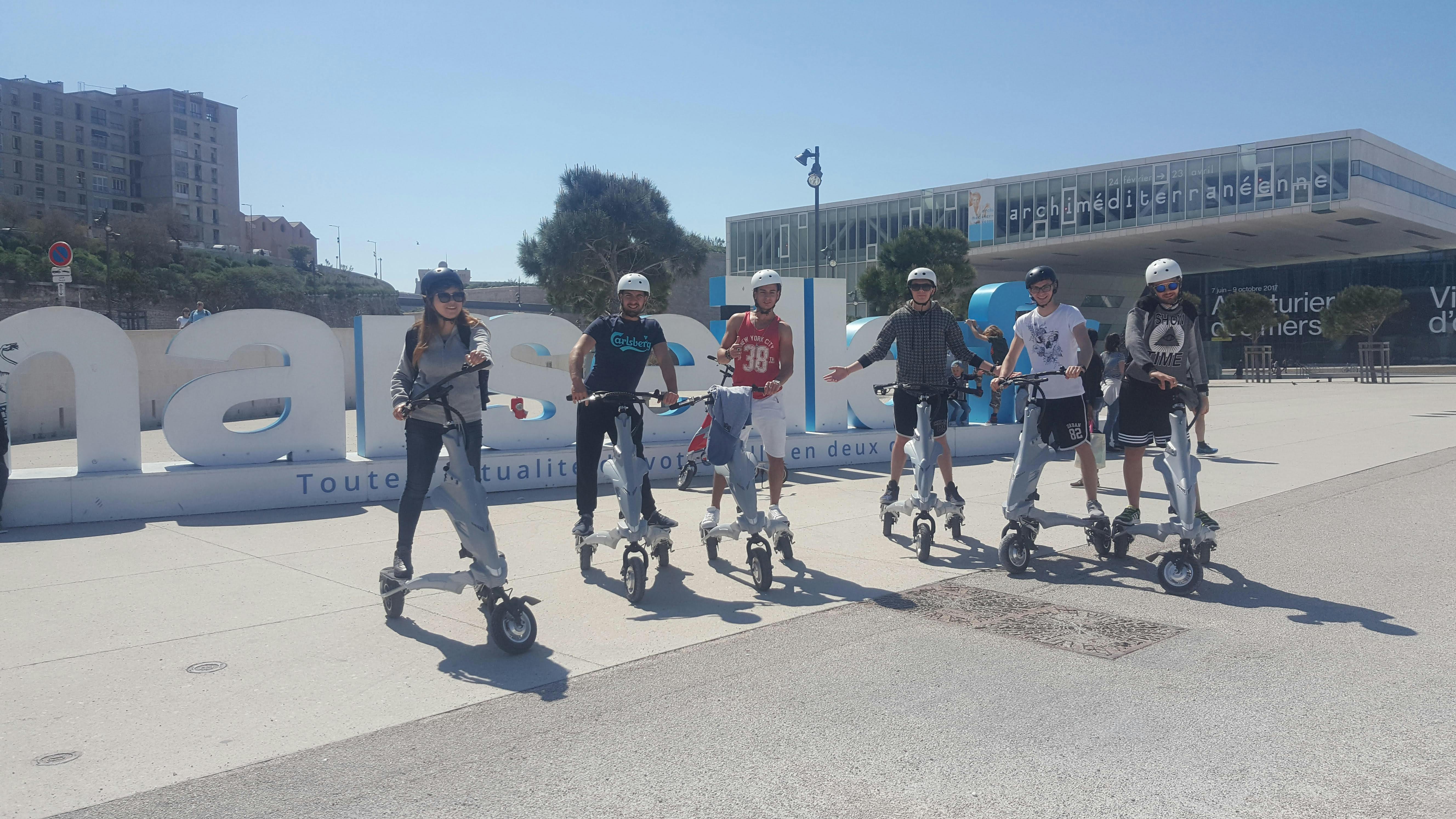 Experience the spirit of Marseille with this unusual guided tour by Trikke, an easy-to-ride 3-wheeled vehicle.After a quick training, get re...
Duration
1 hour
Available in: English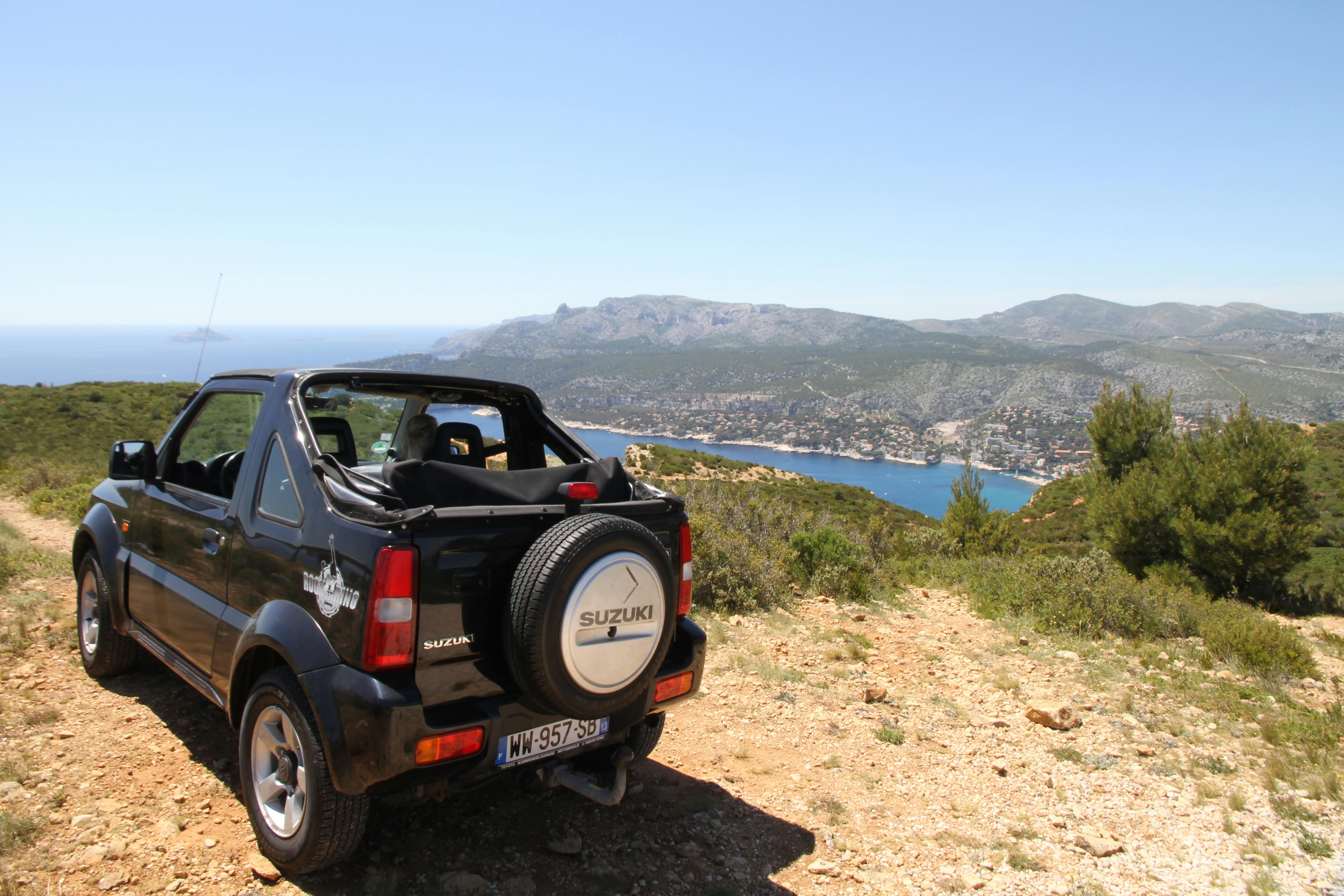 Departing from Marseille, you will drive your Jimny jeep to an outstanding location between seaside and mountains, don't forget your driving...
Duration
5 hours
Available in: English
Popular experiences in Marseille