Malibu tours & activities
Malibu, a famous Californian beach city slightly west of Los Angeles, attracts visitors of all types from across the globe. Numerous beaches stretch a...
Find experiences for these dates:
Attractions & guided tours
Get your Go City Los Angeles Explorer Pass and visit the best LA has to offer. Save up to 45% and choose from 25+ top attractions! It's easy and convenient.
Book a luxury private wine tour and visit the best wineries of the West Coast.
Drive in style in a classic hippie VW van on this sightseeing tour of Malibu with a wine tasting experience!
Top attractions in Los Angeles
Top attractions in Los Angeles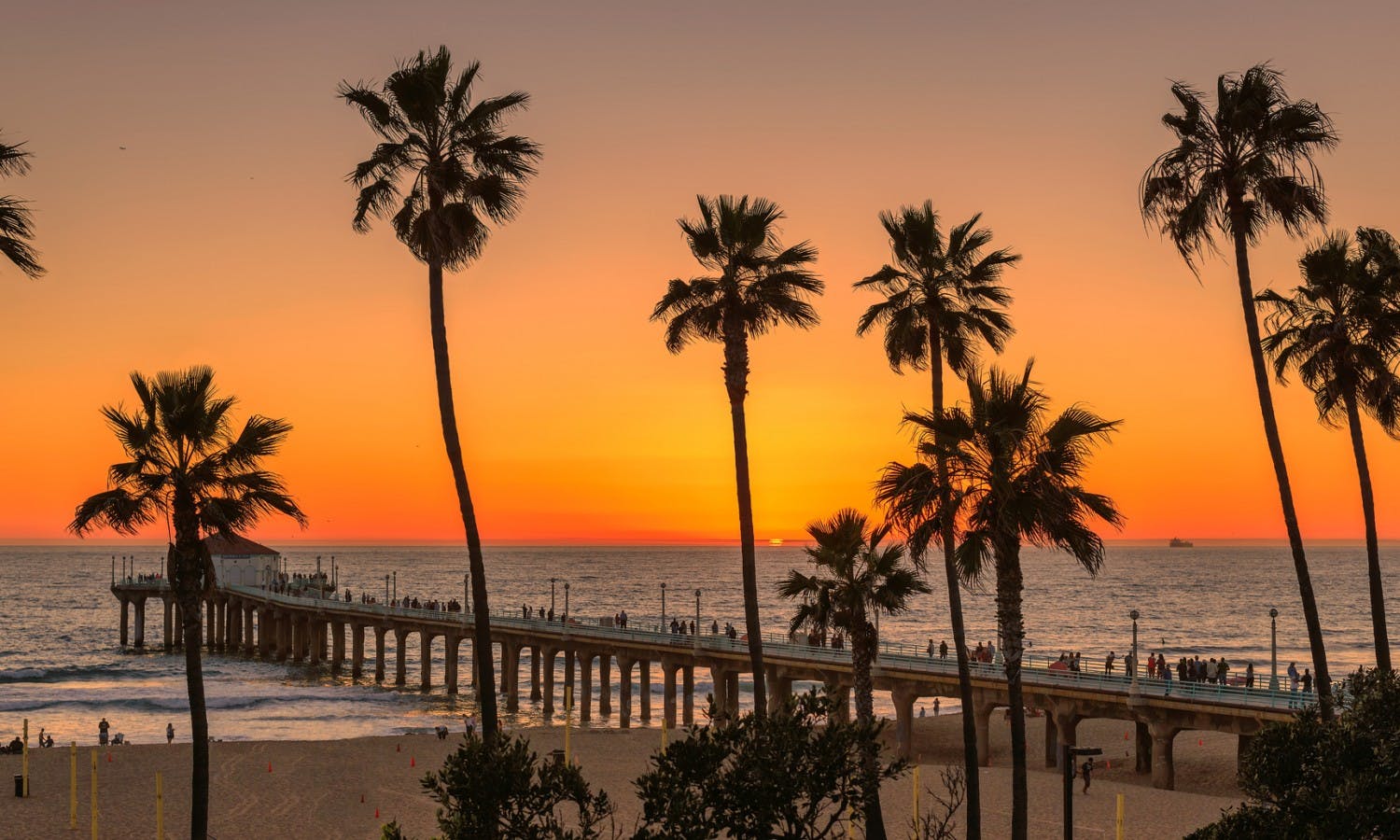 The inside story
Read more
How to get there
Malibu
Malibu, California
Los Angeles