Orchideeën Hoeve tickets & tours
The Orchideeën Hoeve is a 25,000 square metre indoor jungle park situated just outside Emmeloord to the northeast of Amsterdam. The popular, all-ages ...
In the top 5 attractions for Emmeloord
Find experiences for these dates:
Book a Giethoorn and De Orchideeën Hoeve day trip with transportation from Amsterdam. Explore the canals of Giethoorn with a guide and visit the Schokland Museum and The Orchid Farm with included entrance tickets.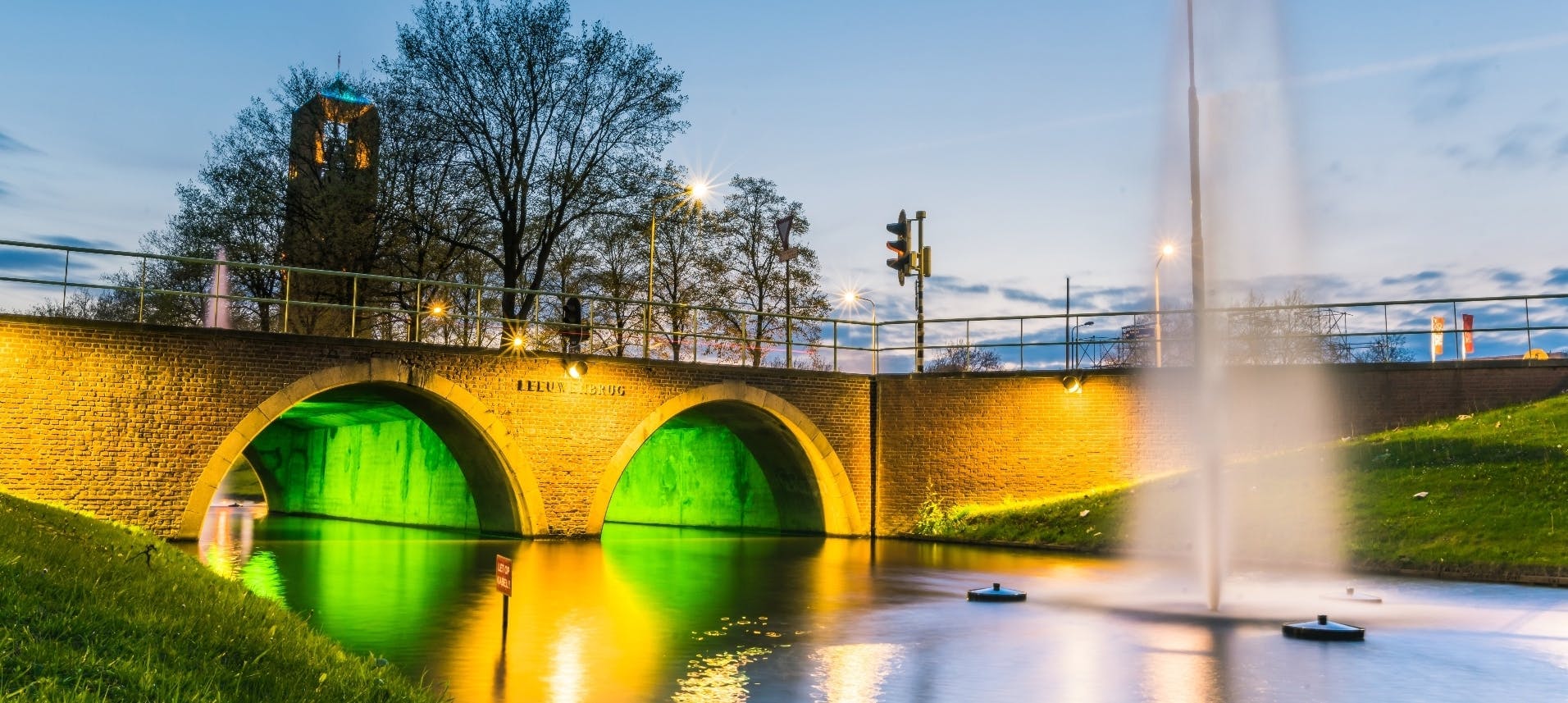 The inside story
Read more
How to get there
Orchideeën Hoeve
Oosterringweg 34, 8315 PV Luttelgeest, Netherlands
Emmeloord