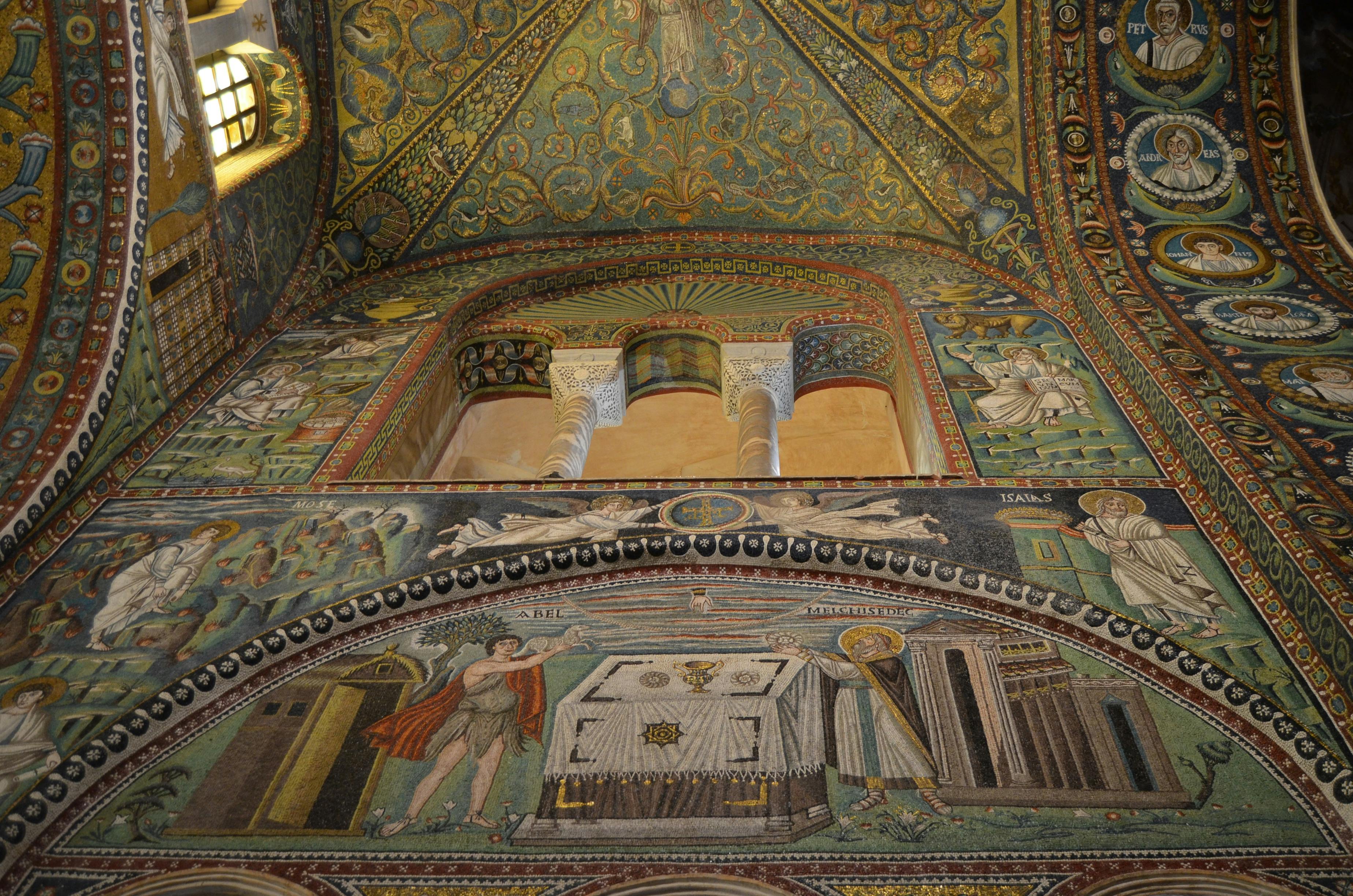 Ravenna was the capital city of the Western Roman Empire during the 5th century AD. It then served as the capital of the Kingdom of the Ostr...
Duration
3 hours
Available in: English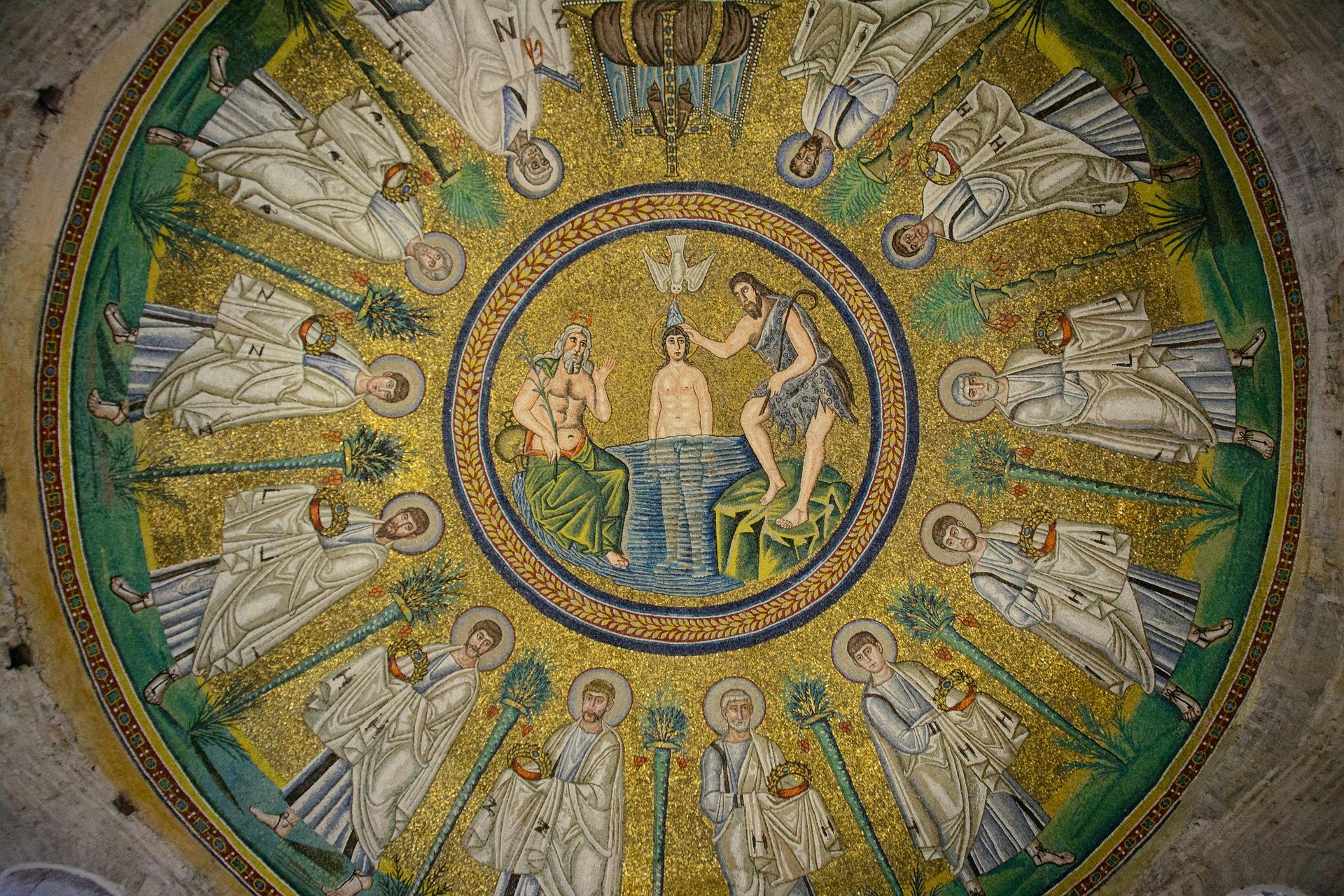 On this full-day private tour of Ravenna, your guide will show you the most important treasures of the city that features 8 UNESCO World Her...
Duration
5 hours
Available in: English
Popular experiences in Ravenna