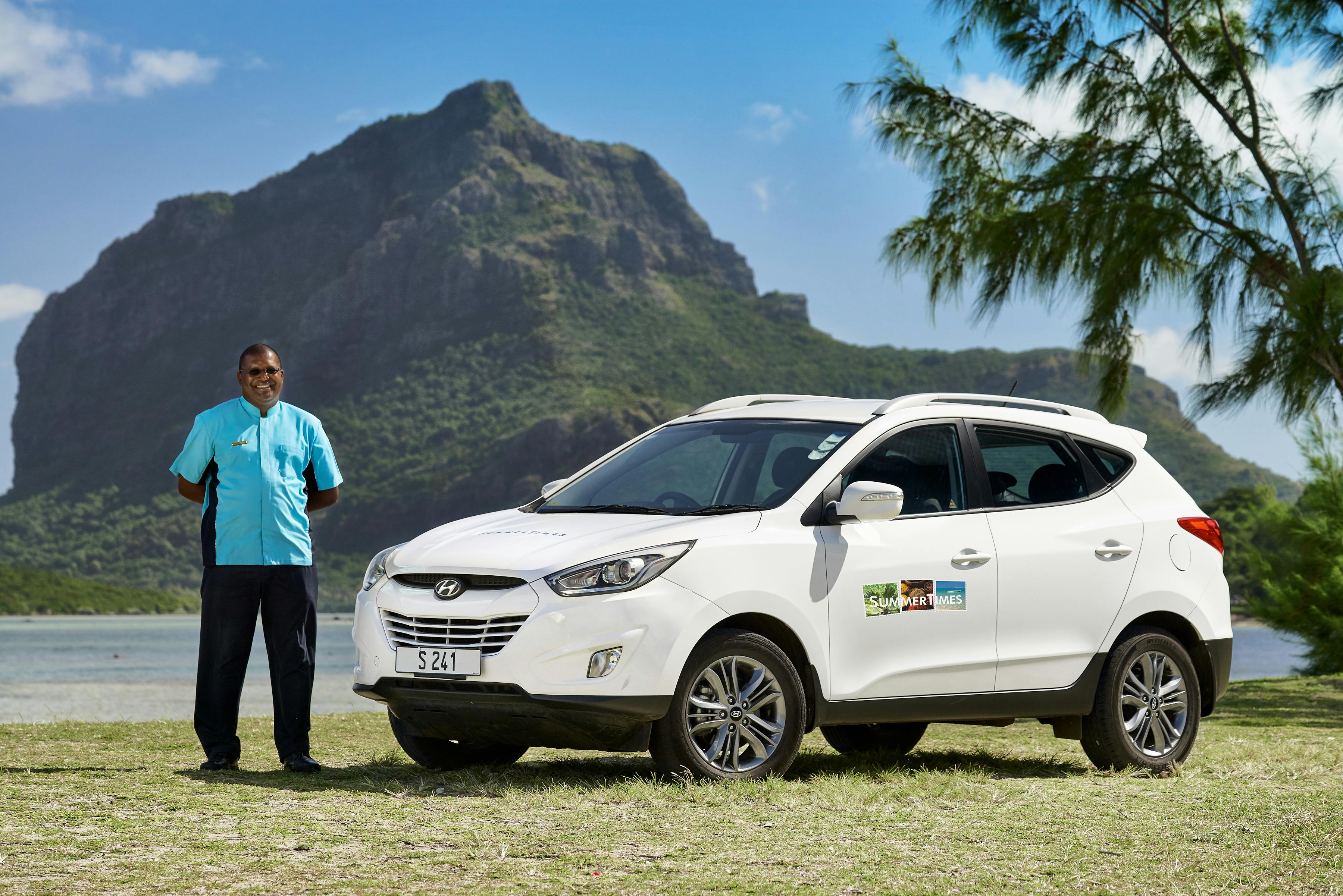 When it comes to experiences we'll make anything possible. Tell us what you'd love to do and then leave the hard work to us. We'll plan and ...
Duration
8 hours
Available in: English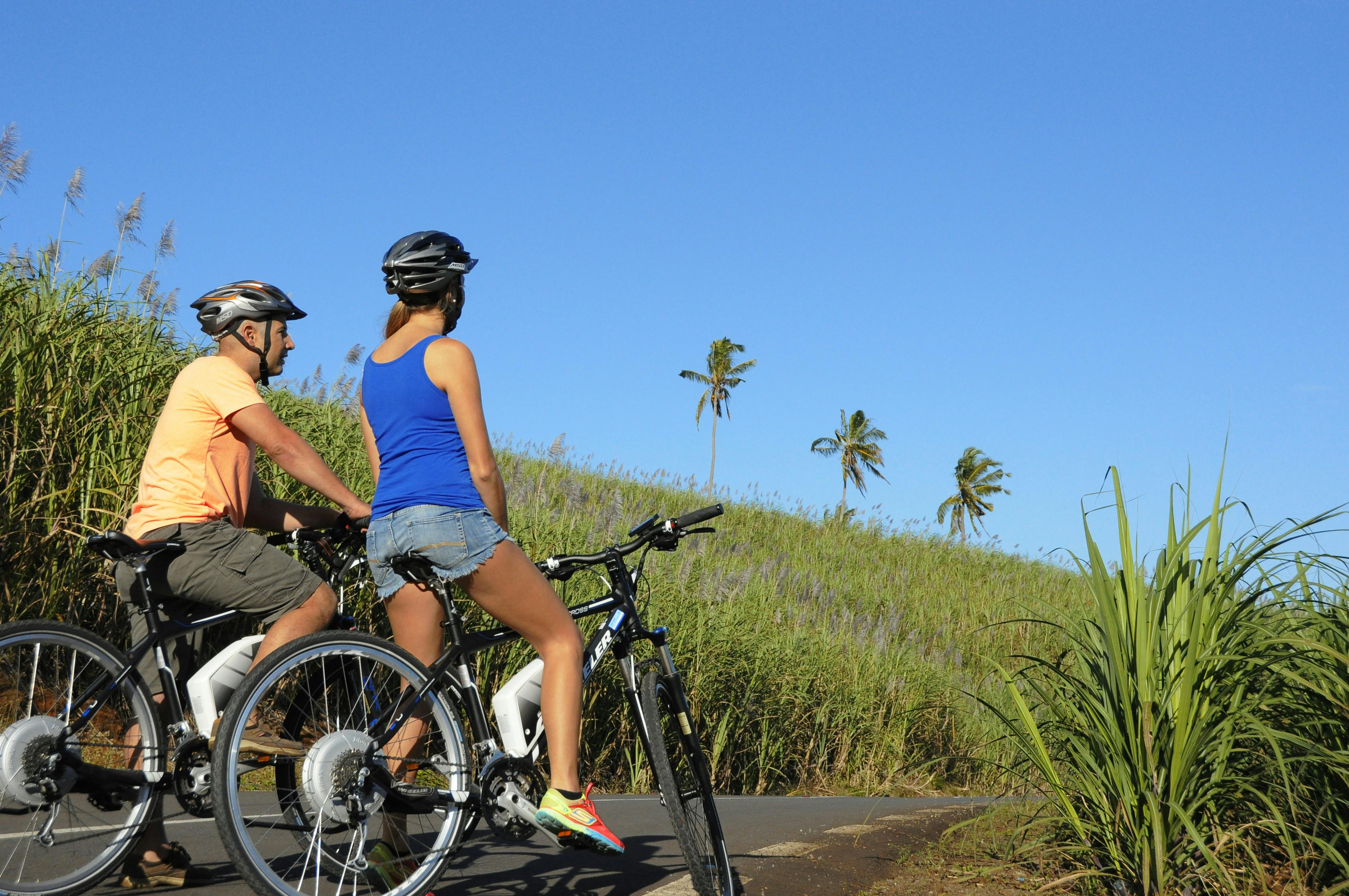 Adventure on a cycle down the mountain tour for an exhilarating experience. Starting right at the top of the mountain, you will enjoy a cup ...
Duration
8 hours
Available in: English
Popular experiences in Mauritius Island