Spend a day discovering the stunning Franciacorta countryside where some of the most famous wine in the world is made. In a charming area wi...
Duration
6 hours 30 minutes
Available in: English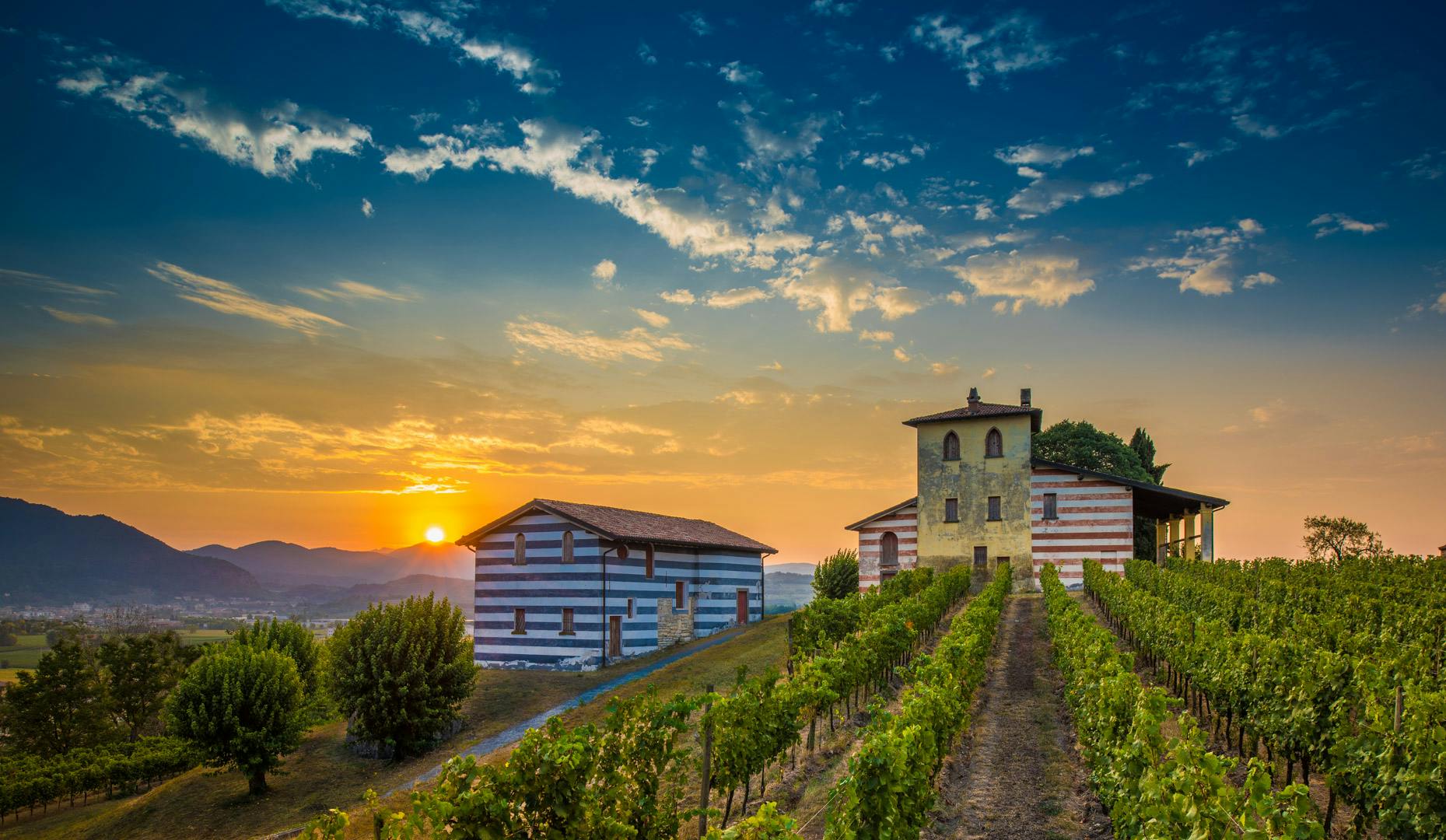 Berlucchi a member of The Grand Wine Tour: an Association of the finest wineries across Italy offering exclusive wine tastings, boutique hot...
Duration
1 hour 30 minutes
Available in: English
Popular experiences in Brescia